Which of the followings is an unsafe and Incorrect method to use airbags?
When driving medium goods vehicles, heavy goods vehicles and articulated vehicles, drivers should…
Under normal condition, it is safe to maintain a distance of _____ time gap with the vehicle in front.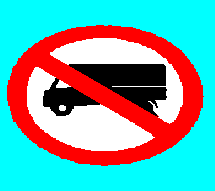 A car travelling at 60km/h will not be able to stop in less than:
When both red and amber traffic lights are on, a driver should…
If your vehicle could be an obstruction to traffic, you are required to stand the warning triangel on the road at a distance of _____ from the vehicle.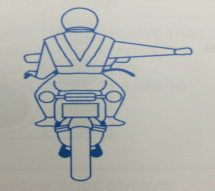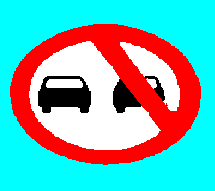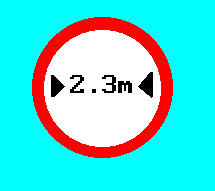 The driver of a motor vehicle is required to _____ if his/her vehicle breaks down or stops for an emergency reason on an expressway or a road with a speed limit exceeding 50 km/h.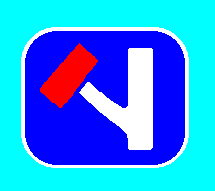 At a junction, the double solid white lines represent driver should…
You must not park in a public parking place for more than…
If you overtake a vehicle on an expressway, you will overtake on _____ .
A single broken yellow line near the edge of the road means…
A broken white centre line on a road means…
When driving inside tunnel and your lane is blocked; unless instructed by tunnel staff or a police officer, you…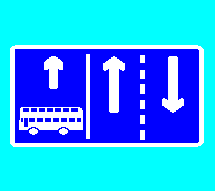 Traffic Law
你答對了 {{userScore}} / {{maxScore}} 。
{{title}}
{{image}}
{{content}}