If the car travelling behind you intends to overtake, you should…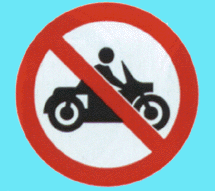 After emergency braking, under normal weather conditions, a 20 m skid-mark on the road indicates a travelling speed of about…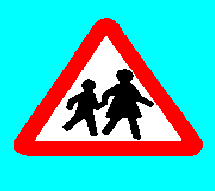 After the transfer of ownership of a registered motor vehicle, the registered owner should inform the Commissioner for Transport within…
Overtaking is not dangerous if…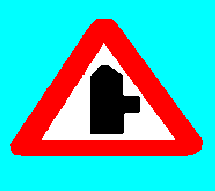 If your vehicle breaks down on dual carriageways or roads with faster traffic, you should stand the warning trangle on the road at a distance of _____ from the obstruction.
When learning to drive a private car you must be accompanied by …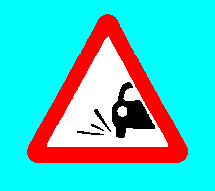 When you ride your bicycle, you must not use your bell to denote other road users, unless…
When driving on a slippery road, you should increase…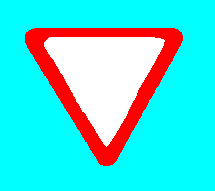 What should you do if visibility is poor when driving in heavy rain and / or thick fog?
What is the next light signal after a 'Red man' light at the 'Green man' crossing?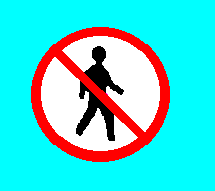 No motorcycle passenger is allowed unless…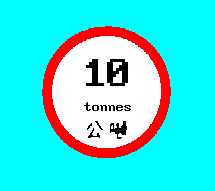 A driver can pick up and drop off passengers of disabilities in restricted zones except…
If the traffic light is amber, what is the next color?
Traffic Law
你答對了 {{userScore}} / {{maxScore}} 。
{{title}}
{{image}}
{{content}}