When the two red lights in front of a Fire Station are flashing, this means…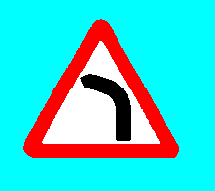 A single solid yellow line marked on the edge of the roadway means…
When driving on an expressway, you should keep your speed under _____ when an amber light is flashing.
When driving a vehicle with an overhanging load, you must ensure that there is a red flag not less than _____ be tied at the rear.
When you ride your bicycle, you must not use your bell to denote other road users, unless…
Before you carry out any manoeuvre (moving off, turn about, parking) you must…
A single broken yellow line near the edge of the road means…
At a roundabout, a driver should give way to the traffic from…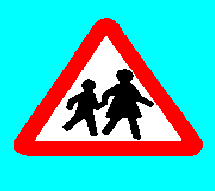 When driving in a tunnel under normal traffic conditions, the speed should not be less than…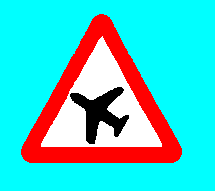 Stopping distance is formed by…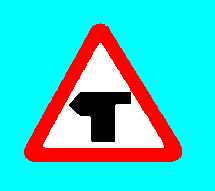 Inside a tunnel, a red cross light means…
The normal eyesight of a driver should read a vehicle number plate at a distance of _____ .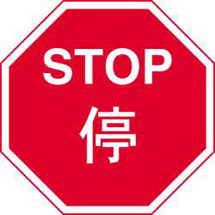 For safety sake, driver should maintain the tyre at…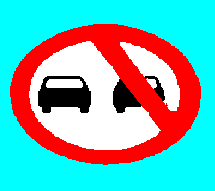 Traffic Law
你答對了 {{userScore}} / {{maxScore}} 。
{{title}}
{{image}}
{{content}}