Inside a tunnel, a red cross light means…
Double yellow lines marked on the side of the road mean…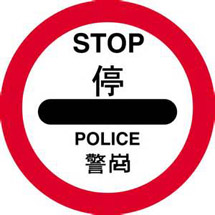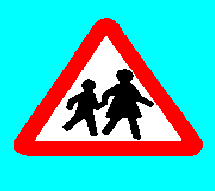 If driving behind a slow moving vehicle on a road with double solid white lines in the centre, you would…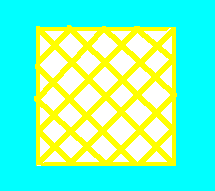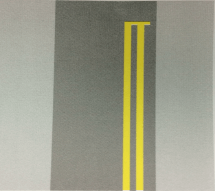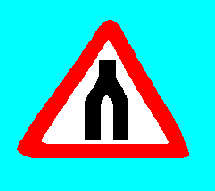 On arriving a road junction and the traffic light changed to amber, the driver should not…
Under what circumstance should the dipped headlamp of a motorcycle be switched on?
When your vehicle breaks dwon on an expressway, you should switch on the…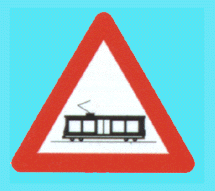 On which kind of roads you must not stop your car?
Under what circumstances may a driver cross 'Double White' lines?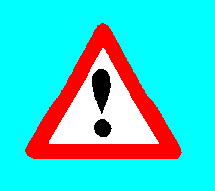 When the amber light is on, you should pull up unless you are so close to the _____ and by doing that abruptly might cause an accident.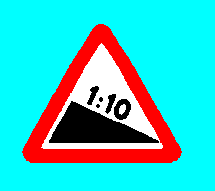 It is illegal to drive when:
Three children aged 3 or above and under _____ tall can be counted as two passengers.
You should use dipped headlamps to …
Traffic Law
你答對了 {{userScore}} / {{maxScore}} 。
{{title}}
{{image}}
{{content}}