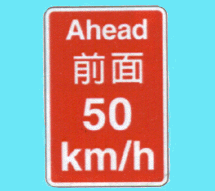 Under what circumstances may one enter the light rail railway crossing box marking?
When driving medium goods vehicles, heavy goods vehicles and articulated vehicles, drivers should…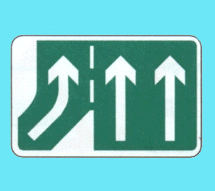 Inside a tunnel, the driver should not…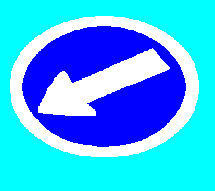 The warning trangle we use to warn other drivers when our vehicle breaks down should be of _____ reflective and fluorescent surface.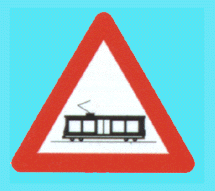 Areas of white diagnonal stripes or white chevrons painted on the road indicate…
You must not drive a vehicle when the load is higher than _____ from the road surface.
On a single-track road, there is an oncoming vehicle and the passing place is on the other side, you should…
Inside a tunnel, a red cross light means…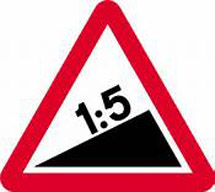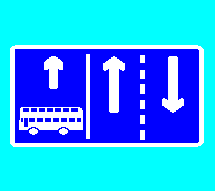 Within what time must an accident resulting in personal injury be reported to police?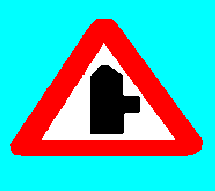 Inside a tunnel, under what circumstances may a driver cross or drive on 'double white' lines at the centre of the road?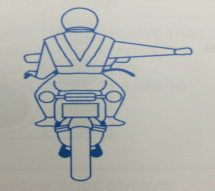 When driving after sunset and before dawn, a vehicle must…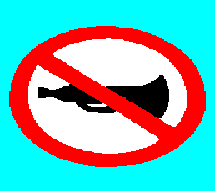 Traffic Law
你答對了 {{userScore}} / {{maxScore}} 。
{{title}}
{{image}}
{{content}}