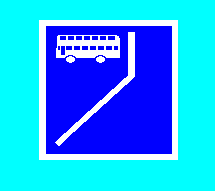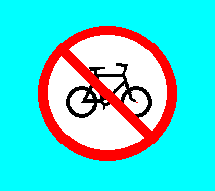 Under what circumstances can a driver cross the double white lines?
When parking down hill, turn the steering wheel to the …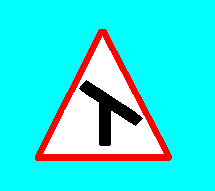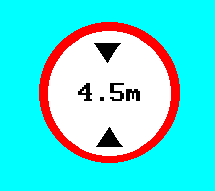 When driving through a cross junction, you…
What is the next light signal after a 'Red man' light at the 'Green man' crossing?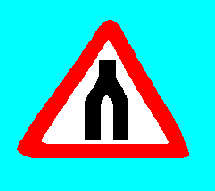 When approaching a road junction and the traffic light changes to abmer, the driver should…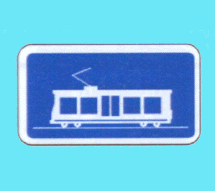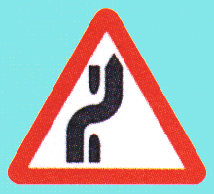 When driving after sunset and before dawn, a vehicle must…
When approaching a tram stop whihout an island, passengers are boarding and alighting, other vehicles should…
In the expressway Ordinance, which kind of vehicles is prohibited from using the offside lane?
Which type of vehicle needs a longer stopping distance?
A junction with intermittent double white lines means…
If your rear view is obstructed when reversing, you should…
When driving down hill, you should…
The vehicle licence should be …
Traffic Law
你答對了 {{userScore}} / {{maxScore}} 。
{{title}}
{{image}}
{{content}}