It is an offence for children to ride bicycles alone on the road under the age of…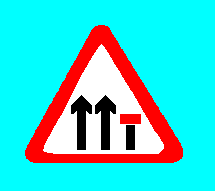 Three children aged 3 or above and under _____ tall can be counted as two passengers.
Inside a tunnel, under what circumstances may a driver cross or drive on 'double white' lines at the centre of the road?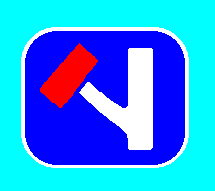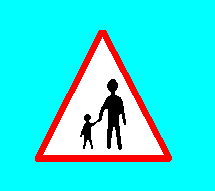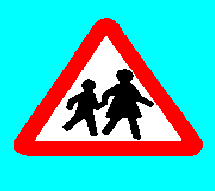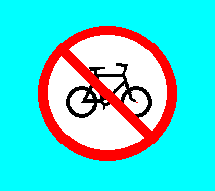 When you hear the siren of a fire engine, you must…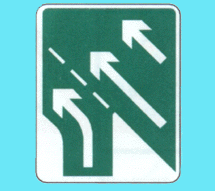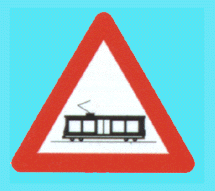 If the traffic light is amber, what is the next color?
Alcohol per 100 ml of blood should not exceed…
Ovetaking is allowed on the _____ when driving on a one-way road.
A car travelling at 60km/h will not be able to stop in less than:
At a traffic light when a red light and a green arrow light are on at the same time, it means that you may…
While crossing the 'stop line' at a junction, the traffic light changes from green to amber, you should…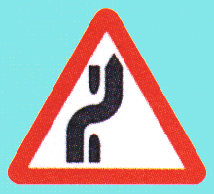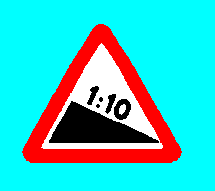 Traffic Law
你答對了 {{userScore}} / {{maxScore}} 。
{{title}}
{{image}}
{{content}}